Adventure Travel Creator
Jordan Simons
I'm A Travel Content Creator & YouTuber.
In 2014 I sold all my possessions, quit my job and began to travel the world.
Since then I've been to 100+ countries.
My Socials
Through my social media channels, my mission is to show people first-hand how to travel the world continuously.
Follow my adventure on YouTube. Adventure Travel Vlogs & Guides.
Follow my adventure and get in touch with me via Instagram.
You can also find me via my Facebook page.
about me
My Name Is Jordan Simons And For The Past 8+ Years I've Traveled The World Continuously.
Content Creator
I create travel focused content, usually in off-the-beaten-path destinations.
Blogger
I share my adventures on my travel content site, travelcontinuously.com
YouTuber
I also share my adventures on YouTube to over 250,000+ subscribers.
After quitting my job to travel the world in 2014, I have been travelling the world continuously for the past 9+ years.
Over those years I have learnt how to work online to fund my travels, specifically through YouTube, my other social media platforms and content creation.
I firmly believe that supplementing your income through working online is something that anyone can achieve, no matter where you're from, with the right tools and attitude.
I created my YouTube channel and blog, to give other people the tools and motivation to do the same.
I wished for a resource like this when I started out and I hope it can help other people along the way.
Jord On-Camera
Here are some of my favourite video projects from the past years of my travels.
Jord has created viral travel videos.
See the videos.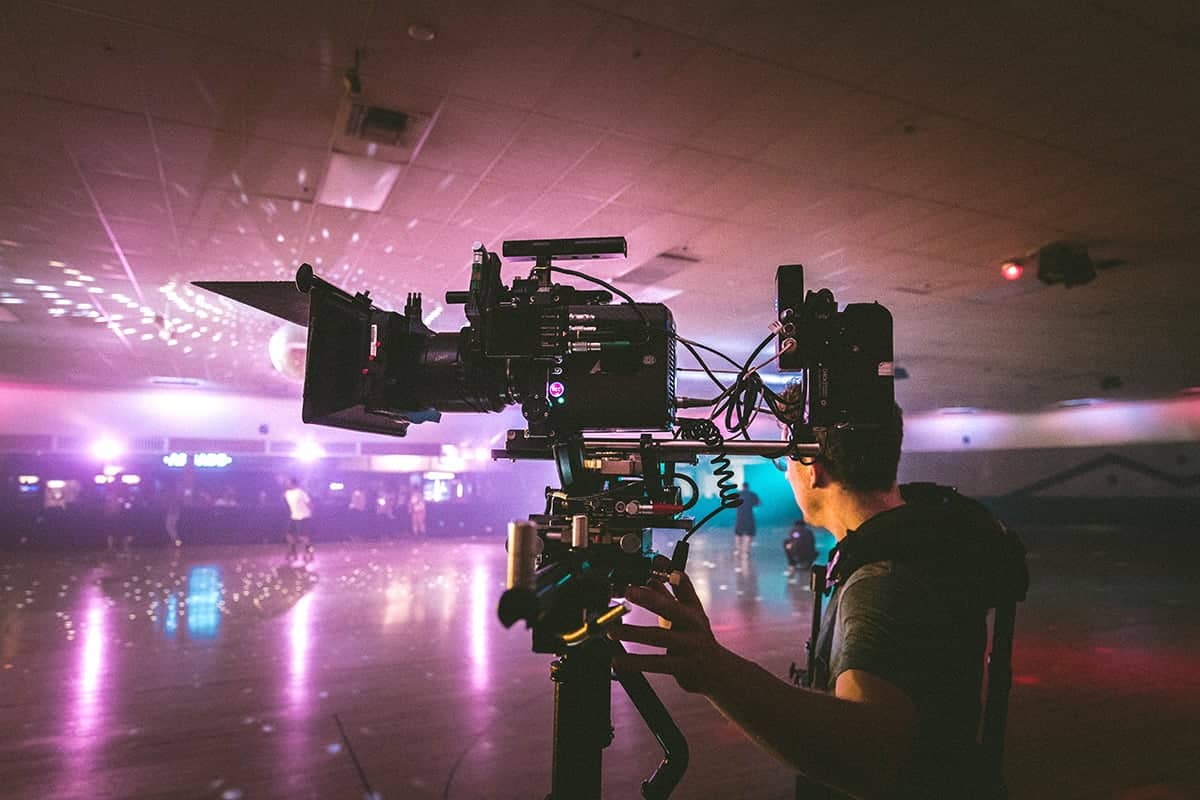 Jord has also worked with many tourist boards.
See the videos.
Self-funded, directed and produced travel videos and written content.
Jordan has been traveling the world continuously for the past 8 years while creating travel videos.
12 Steps For Starting Out as a Travel YouTuber
If you're thinking about starting a YouTube channel, I've created this handy guide so you can get started in the right way.
My YouTube Journey: How Did I Get Here?
A complete overview of how I started my YouTube channel and got to where I am today.